Anywhere Etage
Anywhere is a serie of coffee tables in solid wood that works wherever you need flexible setting surfaces. With different shapes and heights. They can be used as a small table next to an armchair or as a collection of tables by a sofa. Because they are so small and neat you can easily move them according to your needs. The legs are attached to the board with wooden threads and can therefore easily be assembled without tools.
With it´s clean, soft and friendly shapes Anywhere tables become beautiful and functional elements in all environments.
Product number:

Rectangular table / flower format table
6153 birch 85 x 45 cm
6453 oak 85 x 45 cm
6154 birch 70 x 64 cm
6454 oak 70 x 64 cm
Surface treatment: Clear water-based lacquer. Solvent-based lacquer with one of our standard colors. We can also offer surface treatment in customer specific colors.
Table in solid birch alt. oak
Article number: 6153, 6453, 6154, 6454
Formgivare: Marit Stigsdotter/Staffan Lind
Size
Width: 64/45 cm
Height: 46/66 cm
Depth: 70/85 cm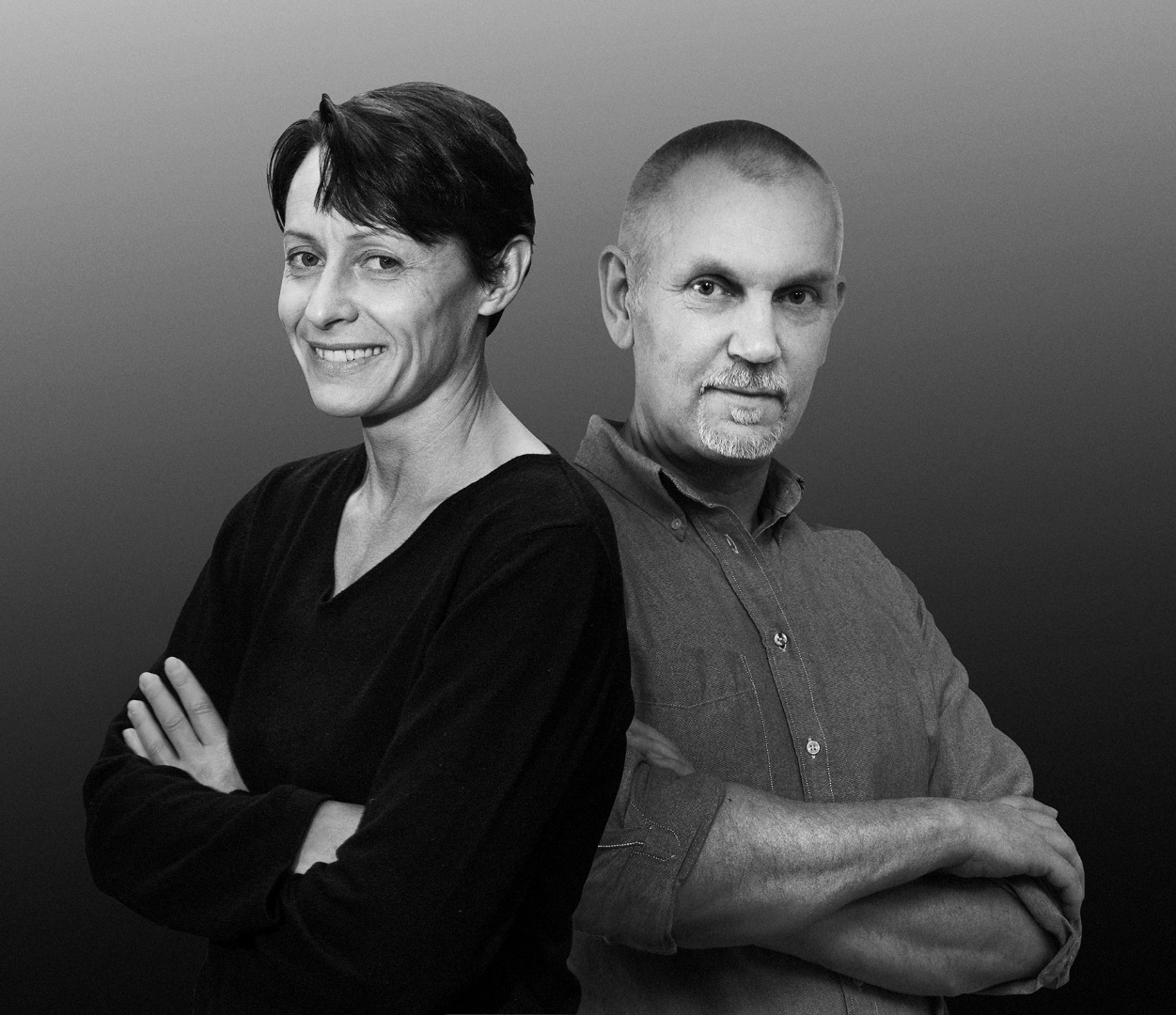 Marit Stigsdotter/Staffan Lind
Marit now runs her own design business. Staffan is a graphic designer. Marit and Staffan have worked together on a number of design projects. As well as furniture for indoor use, they have designed lighting and outdoor furniture. Read more