Hajd
Hajd room divider allows work and living spaces to be used for a wide variety of purposes. The flexible room dividers make it easy to divide up and screen off spaces, functions and activities on a temporary basis.
The screens have slatted or fabric filling. The light and airy slats provide visual screening whilst still enabling close contact with the surrounding area. Fabric fillings can be used to give the space a cosy feel. This version of Hajd also enhances the acoustic environment. Hajd is 360° foldable, so a 3-section screen can be folded up into a compact unit, 80 cm, that takes up a minimum of space.
Hajd comes in one, two or three sections in natural birch and in a wide variety of different fabrics.
Art.no: 801
Material: Solid birch.
Surface treatment: Waterborne polyurethane lacquer
Room divider upholstered in solid birch
Article number: 801
Formgivare: Marit Stigsdotter/Staffan Lind
Size
Length: 80 per sektion cm
Width: 80 (5) cm
Height: 160 cm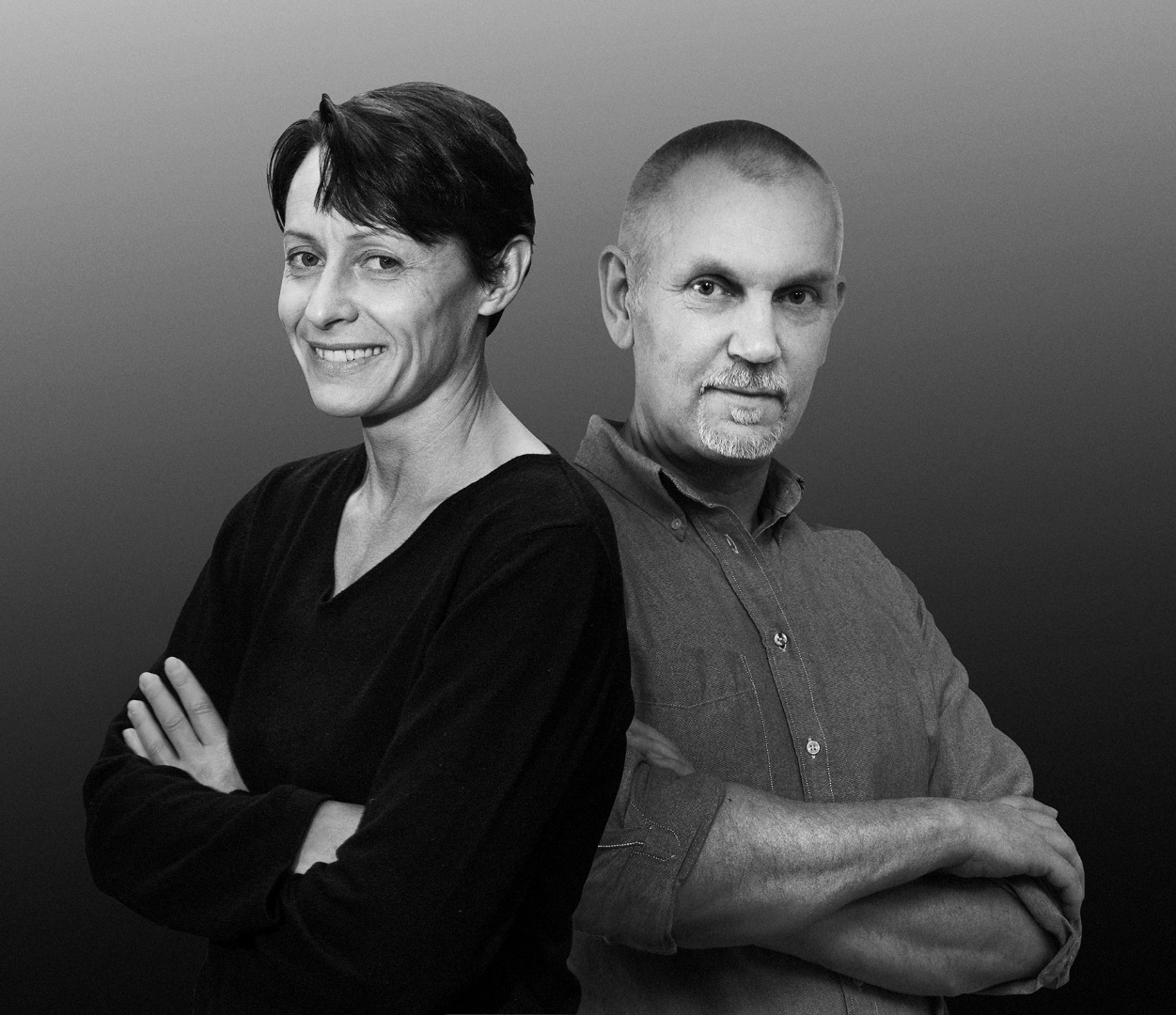 Marit Stigsdotter/Staffan Lind
Marit now runs her own design business. Staffan is a graphic designer. Marit and Staffan have worked together on a number of design projects. As well as furniture for indoor use, they have designed lighting and outdoor furniture. Read more