Haga
Haga is a very neat and beautiful lounge suite with a rounded, down-to-earth design that feels welcoming and inviting. The entire frame is covered in hospital-grade waterproof PUL fabric which means that covers made of washable fabrics are always removable. Just loosen the two knobs under the easy chair to quickly remove the entire fabric cover. If you don't want to wash the entire cover, you can just wash the seat cover. For extra protection of your easy chair, it can be supplied with armrest protectors. PUL is a hospital-grade fabric. Grip-friendly armrest also provides good support when getting up from the easy chair.
Product number: 396 easy chair
Material: Solid birch. Fabric upholstery.
Surface treatment: Clear water-based lacquer. Solvent-based lacquer with one of our standard colours.
Optional extras: Armrest protector. Neck cushion. Extra seat cover. Complete additional cover. Loose cushion 40 x 40 cm. Neck rest.
The Haga family includes: Haga high-back easy chair, low-back easy chair, wing chair, footstool, two-seater sofa and three-seater sofa.
Easy chair low in solid birch
Article number: 396
Formgivare: Kenneth Bergenblad
Size
Width: 77 cm
Height: 83 cm
Depth: 75 cm
Ha: 65 cm
Sh: 46/50 cm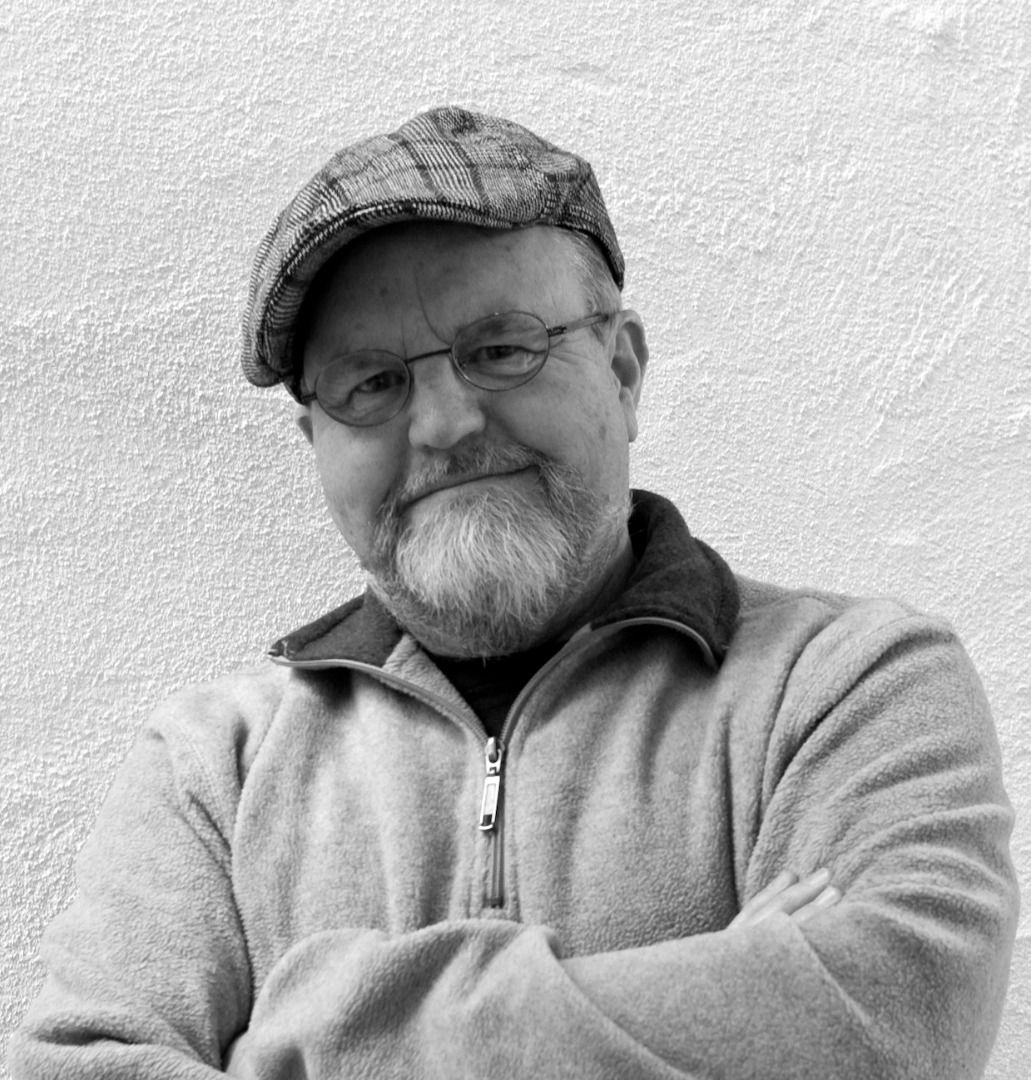 Kenneth Bergenblad
Kenneth Bergenblad is an icon of interior decoration. He started his career at the furniture making school on Gotland for the architectural firm Swebilius. Read more