Alice
The Alice easy chair is part of a neat little lounge suite of the same name, made of solid birch. Its backrest is designed to give a little, making it both restful to sink back into and more active. Its fully upholstered backrest also means that Alice is appealing from all angles. The frame is open with no nooks or crannies to catch dust or crumbs. Soft, substantial cushions are comfortable with good support. The cushions also retain their shape without needing to be plumped up. They are also reversible, with removable and washable covers. Alice can be supplied as a two-seater or three-seater sofa, fixed easy chair and adjustable easy chair with a simple, adjustable headrest. The Alice family also includes a footstool with a reversible pad that easily transforms into a stool for sitting on. 
Product number: 324 birch, 323 oak
Materials: Solid birch/oak. Upholstered seat and backrest.
Surface treatment: Clear water-based lacquer. Solvent-based lacquer with one of our standard colours.
Optional extras: Removable covers including waterproof PUL fabric lining in the seat and backrest. Extra seat cover. Extra backrest cover. Full cover. Headrest.
The Alice family comprises: Easy chair, adjustable easy chair, footstool, two-seater sofa and three-seater sofa, pouffe stools: Ø 60 cm, Ø 80 cm, 60 x 60 cm.
Easy chair low in solid birch alt. oak
Article number: 324/323
Formgivare: Marit Stigsdotter/Staffan Lind
Size
Width: 66 cm
Height: 84 cm
Depth: 73 cm
Ha: 65 cm
Sh: 46 cm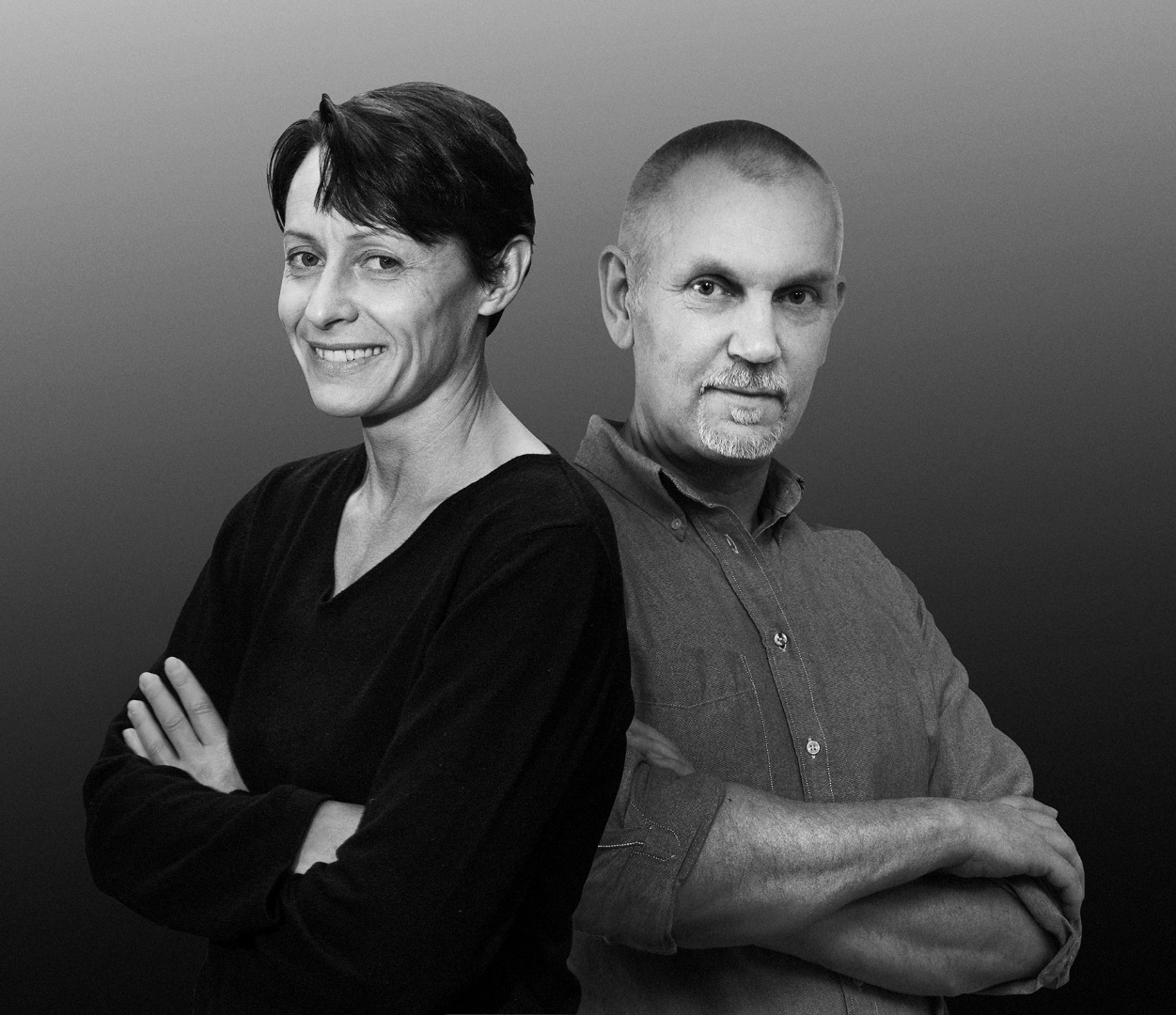 Marit Stigsdotter/Staffan Lind
Marit now runs her own design business. Staffan is a graphic designer. Marit and Staffan have worked together on a number of design projects. As well as furniture for indoor use, they have designed lighting and outdoor furniture. Read more