Philip
Philip is a neat, elegant and very comfortable armchair that gives a sense of authority sitting in it. Philip is made in birch or oak and the frame is upholstered with fabric. The sides and armrests reach far forward which provides comfortable support for the arms and makes it easy to get up from the armchair. Philip is provided with very practical solutions as a completely removable and washable upholstery and a crumb gap between the seat and frame which makes the armchair easy to care for.
Product number: 316 Birch, 315 Oak
Materials: Solid birch or oak. Upholstered frame and seat.
Surface treatment: Clear water-based lacquer. Solvent-based lacquer with one of our standard colors. We can also offer surface treatment in customer specific colors.
Optional extras: Removable covers including waterproof PUL fabric lining in the frame and seat. Extra frame and seat cover. Armrest protector. Extra seat cover.
Armchair in solid birch alt. oak
Article number: 315/316
Formgivare: Marit Stigsdotter/Staffan Lind
Size
Width: 73 cm
Height: 84 cm
Depth: 72 cm
Ha: 66 cm
Sh: 46 cm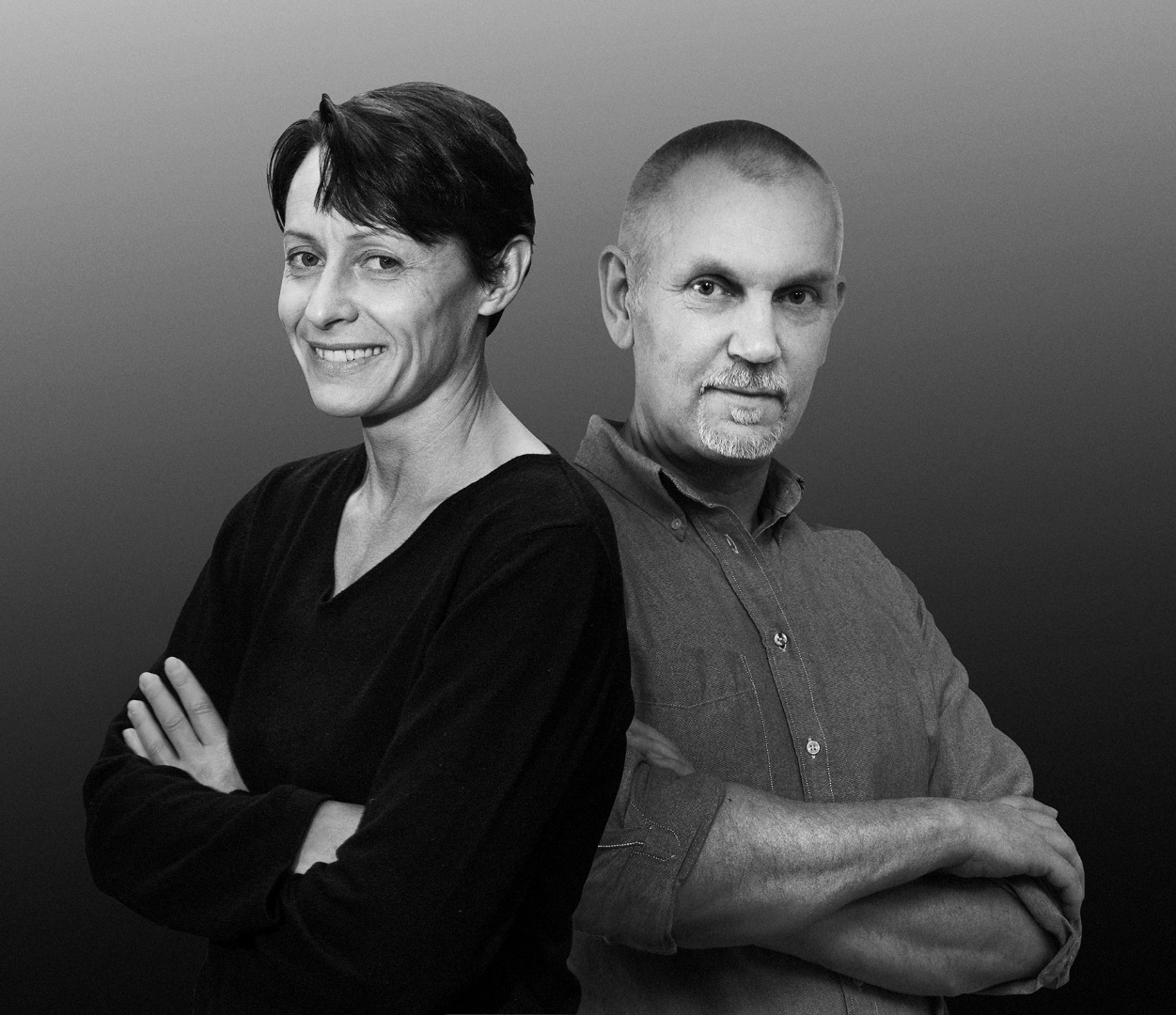 Marit Stigsdotter/Staffan Lind
Marit now runs her own design business. Staffan is a graphic designer. Marit and Staffan have worked together on a number of design projects. As well as furniture for indoor use, they have designed lighting and outdoor furniture. Read more