Philip
Philip armchairs and sofas provide comfort and gravitas to sitting with their enveloping form and long, restful armrests. These are armchairs to sink into and sofas to gather in. The inspiration comes from the classic Chesterfield armchairs, where Marit Stigsdotter and Staffan Lind have made them more refined and comfortable. They have also imbued them with the same sense of dignity that these armchairs offer. A feeling most people appreciate, but which might be especially important for users in healthcare.
The entire series features practical functions such as fully removable and washable covers, as well as a "crumb gap" between the seat and back that makes both armchairs and sofas easy to care for. The seat cover is easy to remove. The series works well in various settings, from seating groups in healthcare to waiting rooms and lounge environments.
Philip armchairs and sofas are named after Lord Philip Stanhope, the 4th Earl of Chesterfield, who originally commissioned the Chesterfield armchairs. Large leather armchairs that have become associated with comfort and dignity.
Art.no: 014 Birch, 015 Oak
Surface treatment: Waterborne polyurethane lacquer
Pall in solid birch alt. oak
Article number: 014/015
Formgivare: Marit Stigsdotter/Staffan Lind
Size
Width: 49 cm
Height: 43 cm
Depth: 38 cm
Sh: 43 cm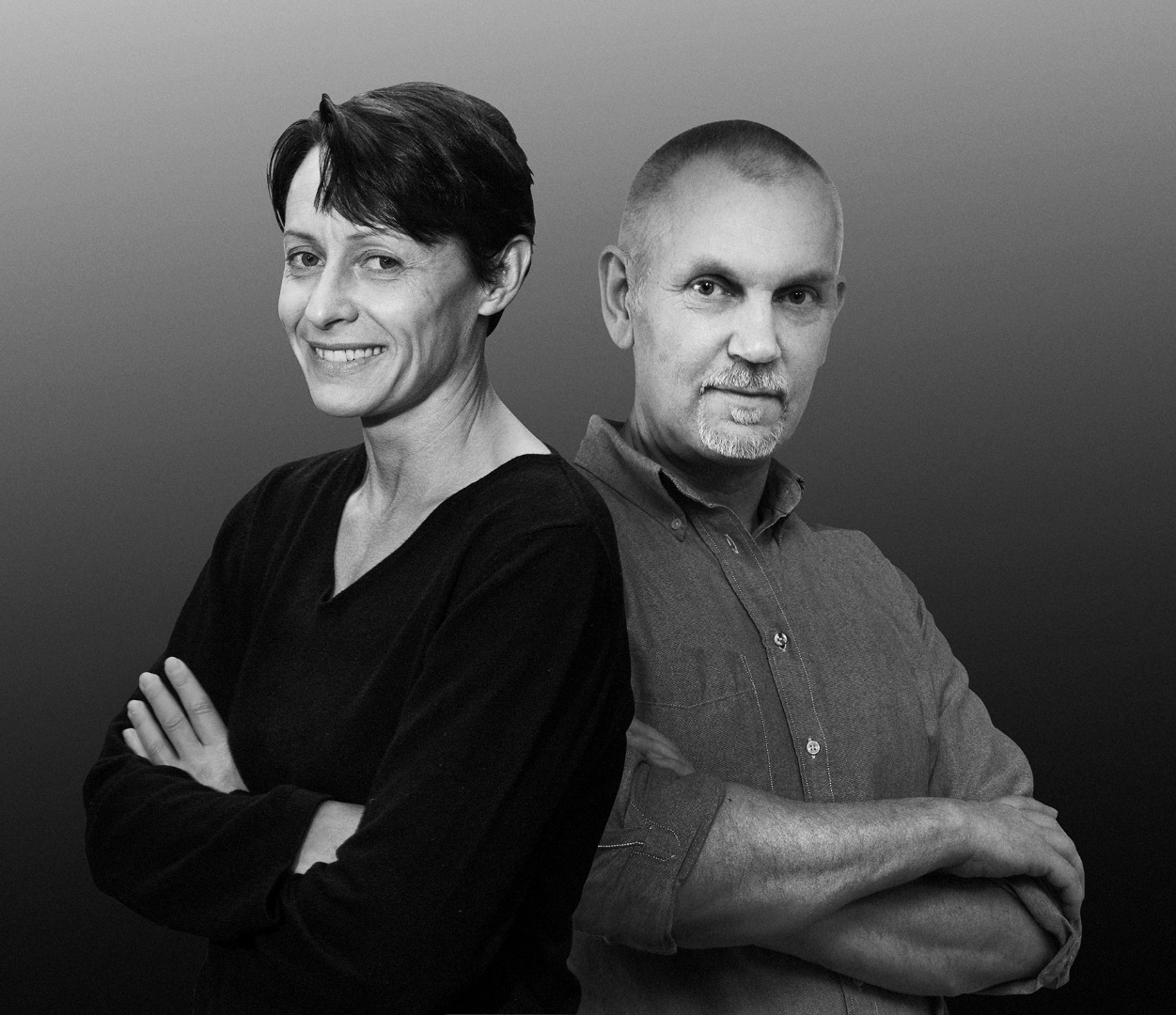 Marit Stigsdotter/Staffan Lind
Marit now runs her own design business. Staffan is a graphic designer. Marit and Staffan have worked together on a number of design projects. As well as furniture for indoor use, they have designed lighting and outdoor furniture. Read more