Alice
Alice pouffe stools are the natural complement to Alice easy chairs and sofas. They provide additional seating that encourages conversation and breaks. They are flexible and easy to move around and can also be used as footstools. These pouffe stools combine the best of pouffes and stools: the inviting softness of the pouffe and the legs of the stool, which lift it from the floor, help keep it clean and make cleaning quick and easy. And, of course, they have removable, washable coverings.
Art.no: 010 birch
Material/upholstery: Solid birch. Upholstered cushion.
Surface treatment: Waterborne polyurethane lacquer
Optional extras: Removable fabric covers including waterproof PUL fabric lining. PUL is a hospital-grade fabric. Extra seat covers.
The Alice family comprises: Easy chair, adjustable easy chair, footstool, two-seater sofa and three-seater sofa, pouffe stools Ø 60 cm, Ø 80 cm, 60 x 60 cm.
Pouffe stool 60 x 60 in solid birch
Article number: 010
Formgivare: Marit Stigsdotter/Staffan Lind
Size
Width: 60 cm
Height: 46 cm
Depth: 60 cm
Sh: 46 cm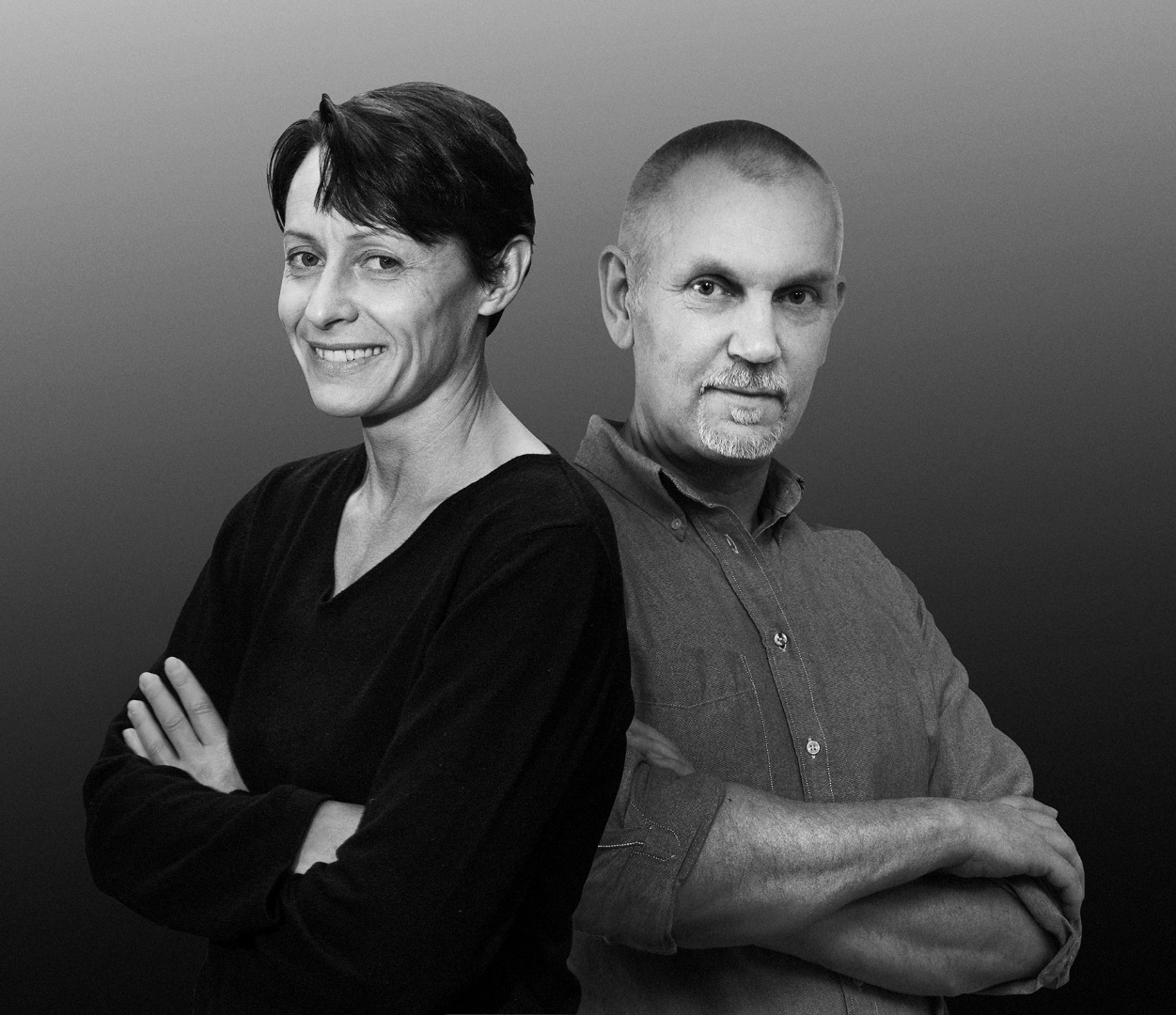 Marit Stigsdotter/Staffan Lind
Marit now runs her own design business. Staffan is a graphic designer. Marit and Staffan have worked together on a number of design projects. As well as furniture for indoor use, they have designed lighting and outdoor furniture. Read more