Anyday
The Anyday armchair, with its short armrests, is included in our new comprehensive chair range, offering matching seating furniture, from dining table chairs with castors to rocking easy chairs. In other words, Anyday is the best option for various uses, not least in healthcare environments. As with the other furniture in the range, the armchair offers great sit comfort due to its generous back support and relaxing back angle. All chairs in the range have removable covers and the backs can be upholstered. The chairs can be stacked and linked together, even with other chairs in the range. All Anyday chairs are also available with webbing. The Anyday armchair with its long armrests combines the benefits of both being suspendable and having armrests. The armchairs can also be fitted with castors and handles at the back for improved functionality.
Product number: 221
Material: Solid birch with seat upholstered in fabric or webbing, or upholstered seat and back.
Surface treatment: Water-based lacquer on natural wood chair. Solvent-based lacquer on any of our standard colours.
Optional extra: Removable fabric including healthcare fabric in seat. The healthcare fabric is a so-called PU vinyl. Extra seat cover. Edging trim in seat back. Castors. Back handle.
The Anyday family consists of: a chair, an armchair with long armrests, an armchair with short armrests, an armchair XL, an easy armchair and a rocking chair.
Armchair short armrests in solid birch alt. oak
Article number: 221 223
Formgivare: Marit Stigsdotter/Staffan Lind
Size
Width: 55 cm
Height: 85 cm
Depth: 52 cm
Ha: 66 cm
Sh: 46/50 cm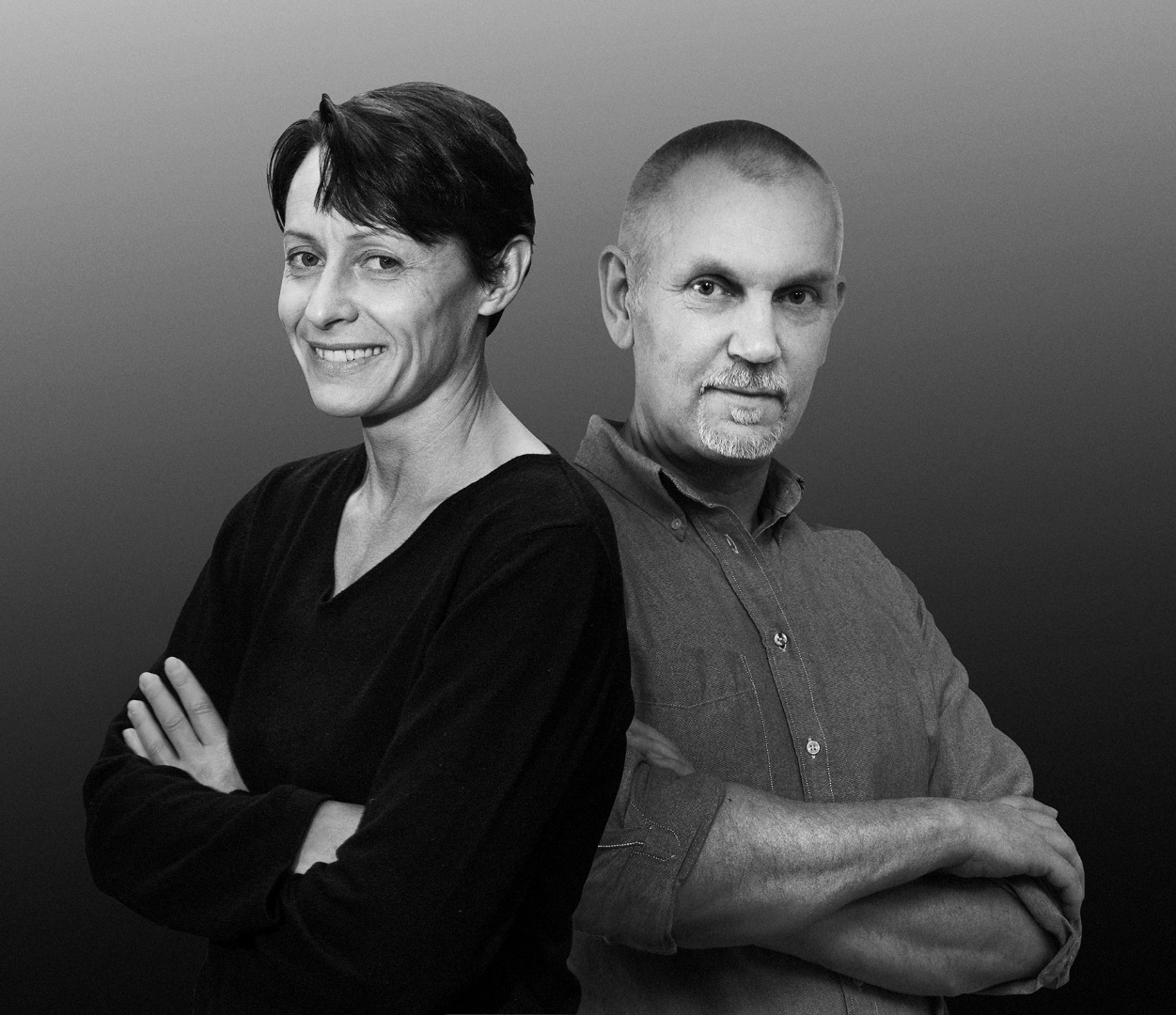 Marit Stigsdotter/Staffan Lind
Marit now runs her own design business. Staffan is a graphic designer. Marit and Staffan have worked together on a number of design projects. As well as furniture for indoor use, they have designed lighting and outdoor furniture. Read more